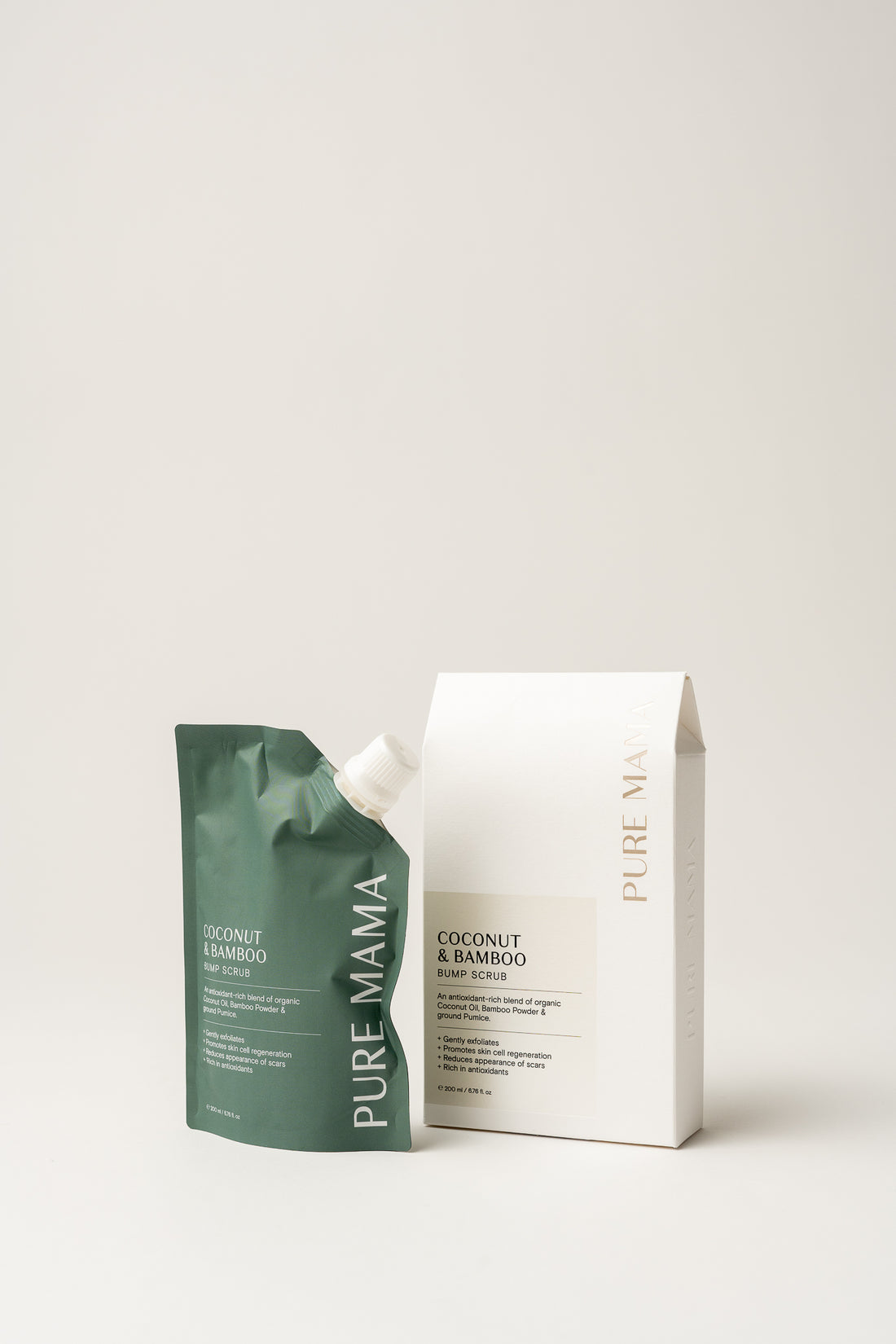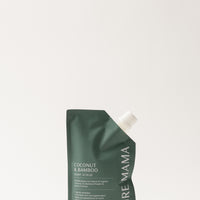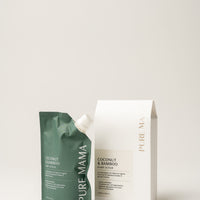 A creamy and luxurious blend of organic Coconut Oil, Bamboo Powder and ground Pumice. This nutrient rich blend will gently slough away tired cells and leave your skin refreshed and replenished.
+    Gently exfoliates 
+    Promotes skin cell regeneration
+    Helps prevent stretch marks and improve existing scaring  
+    Intense nourishment and hydration
+    Rich in antioxidants  
+    Gentle & non-allergenic 
+    Safe for use during pregnancy 
Formulated specifically for pregnant woman and suitable for use on all skin types. Safe to use pre and post-partum.