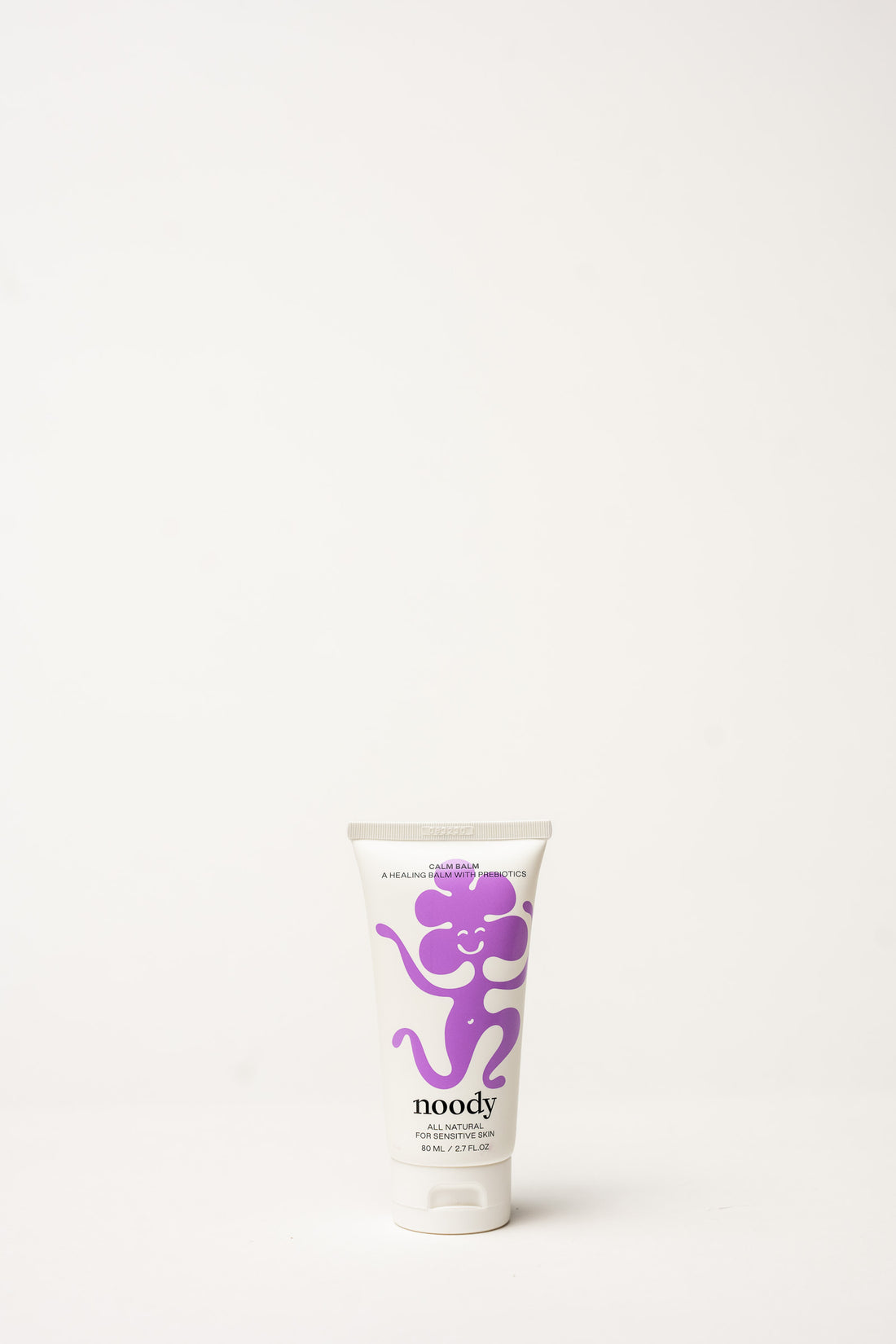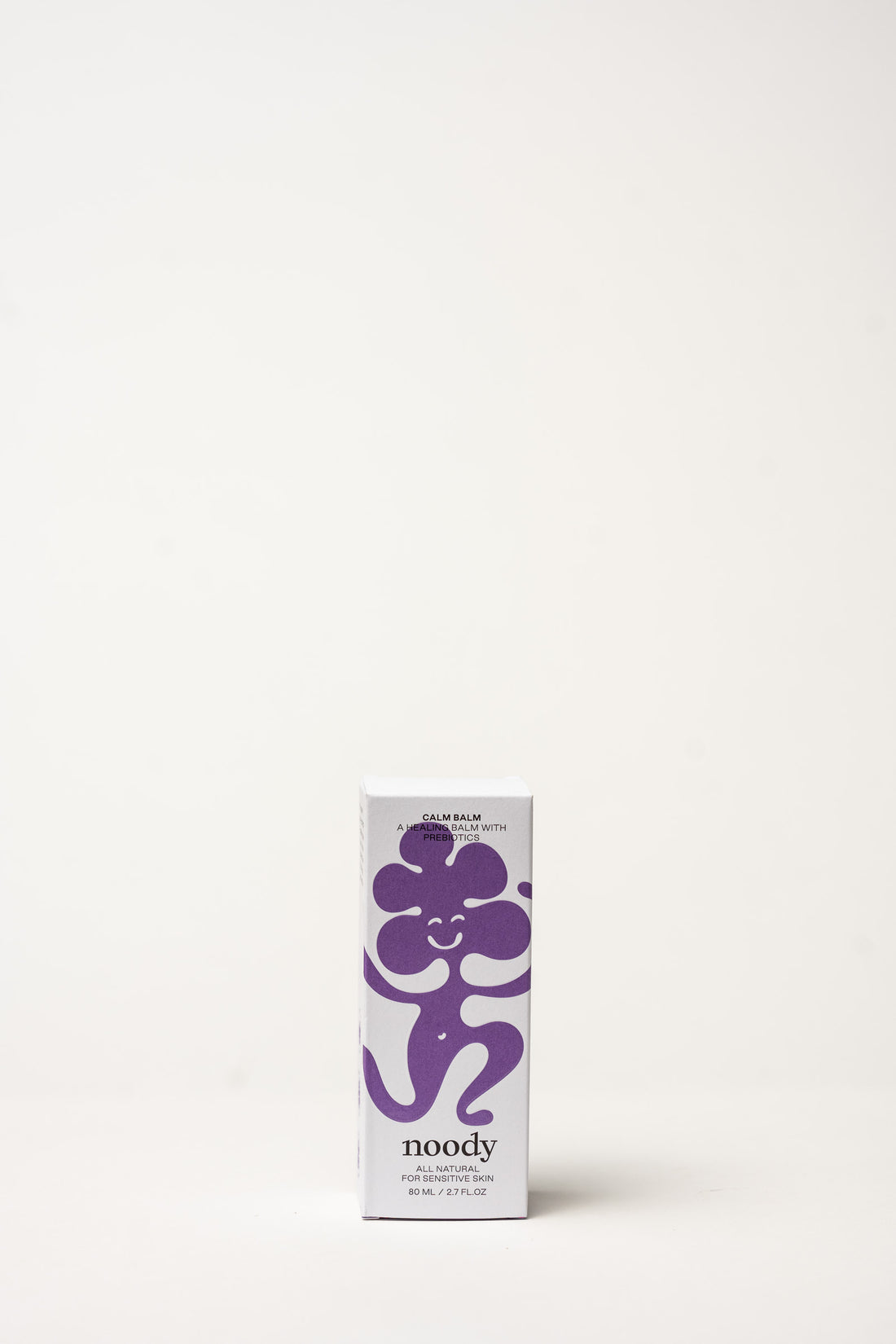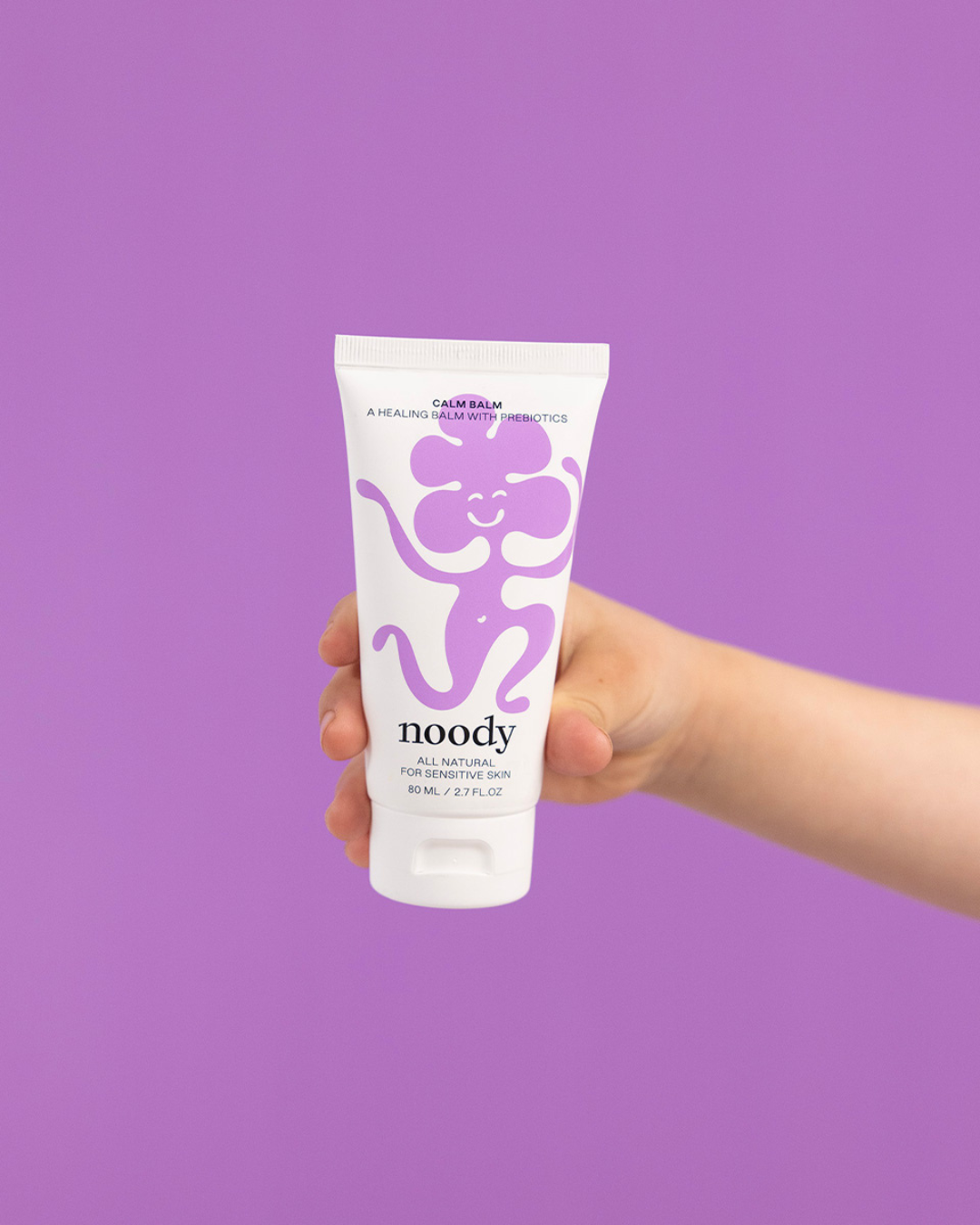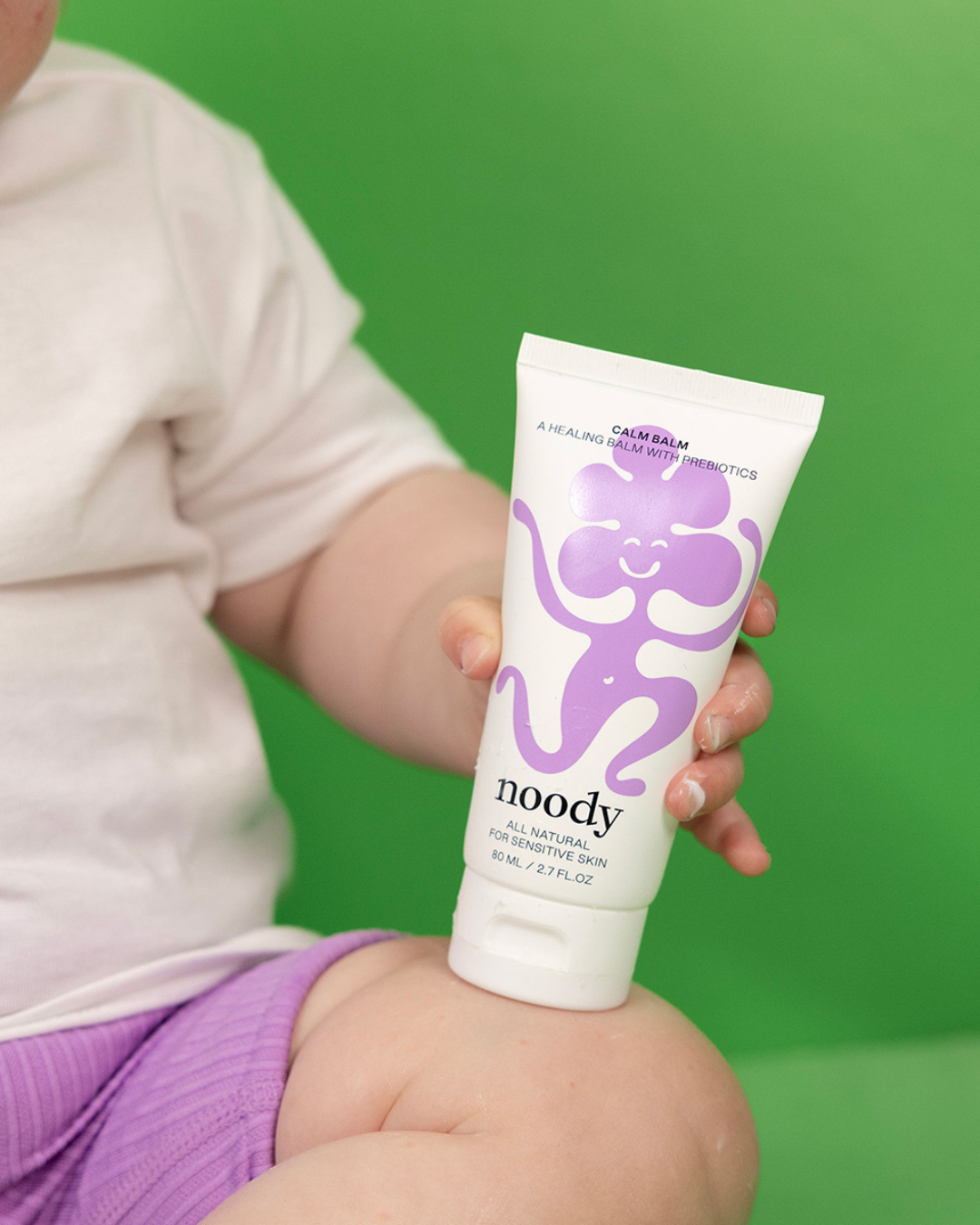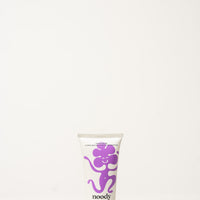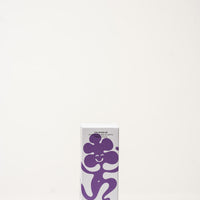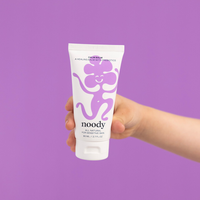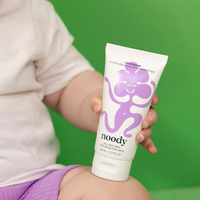 Healing Balm with Prebiotics 80ml
Our Calm Balm is infused with a mighty blend of Prebiotics, Calendula, Kawakawa, and natural plant oils to help heal and protect.Our Healing Balm helps make skin happy with a special blend of natural goodies like prebiotics, calendula, zinc and plant oils. We've loaded it up with only the kindest kind of ingredients –none of the nasty stuff like steroids or harsh preservatives allowed!
That makes this soothing balm an all-star member in anyone's tool kit for relief from eczema, rashes, chafing, cuts, abrasions, burns, insect bites and more.