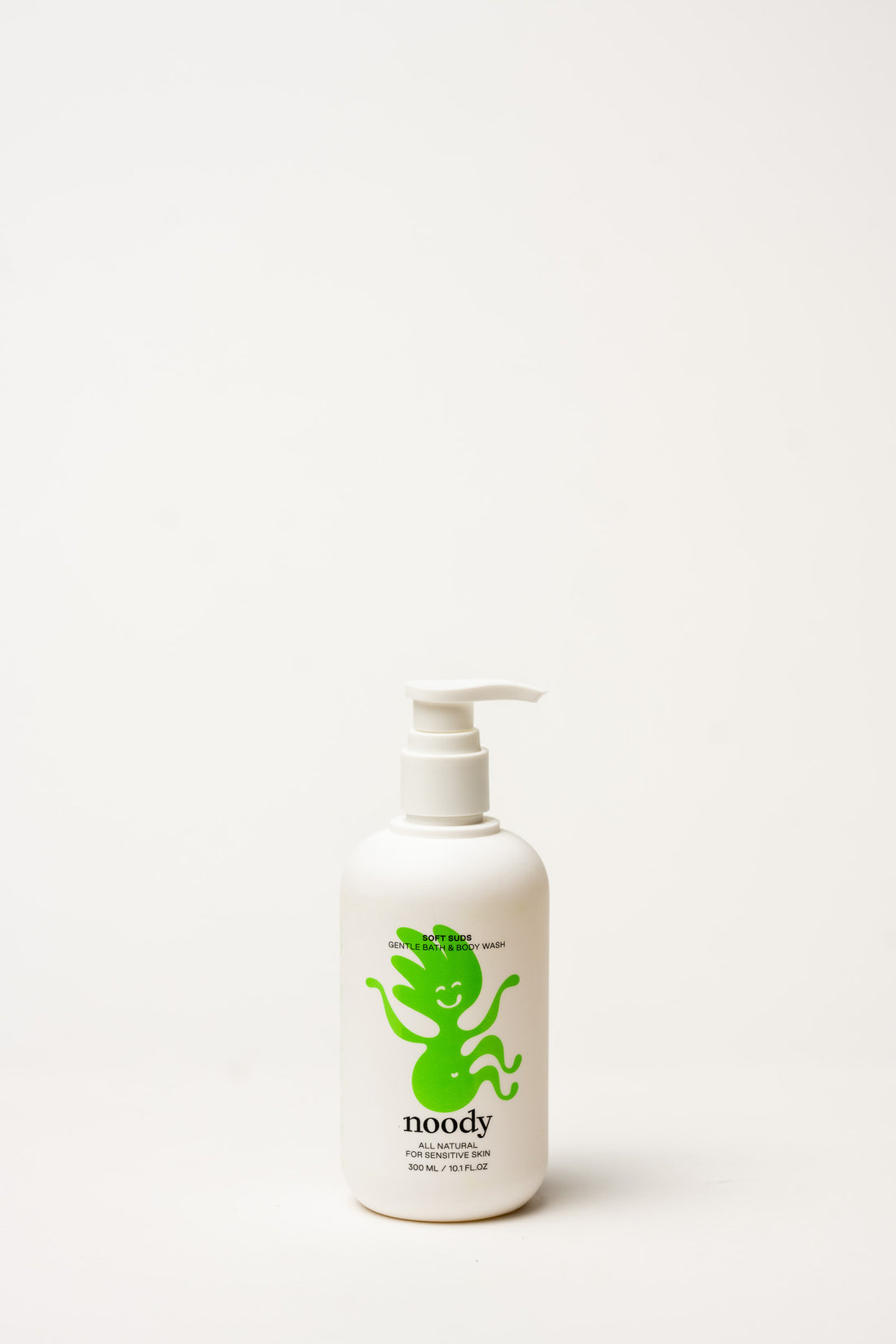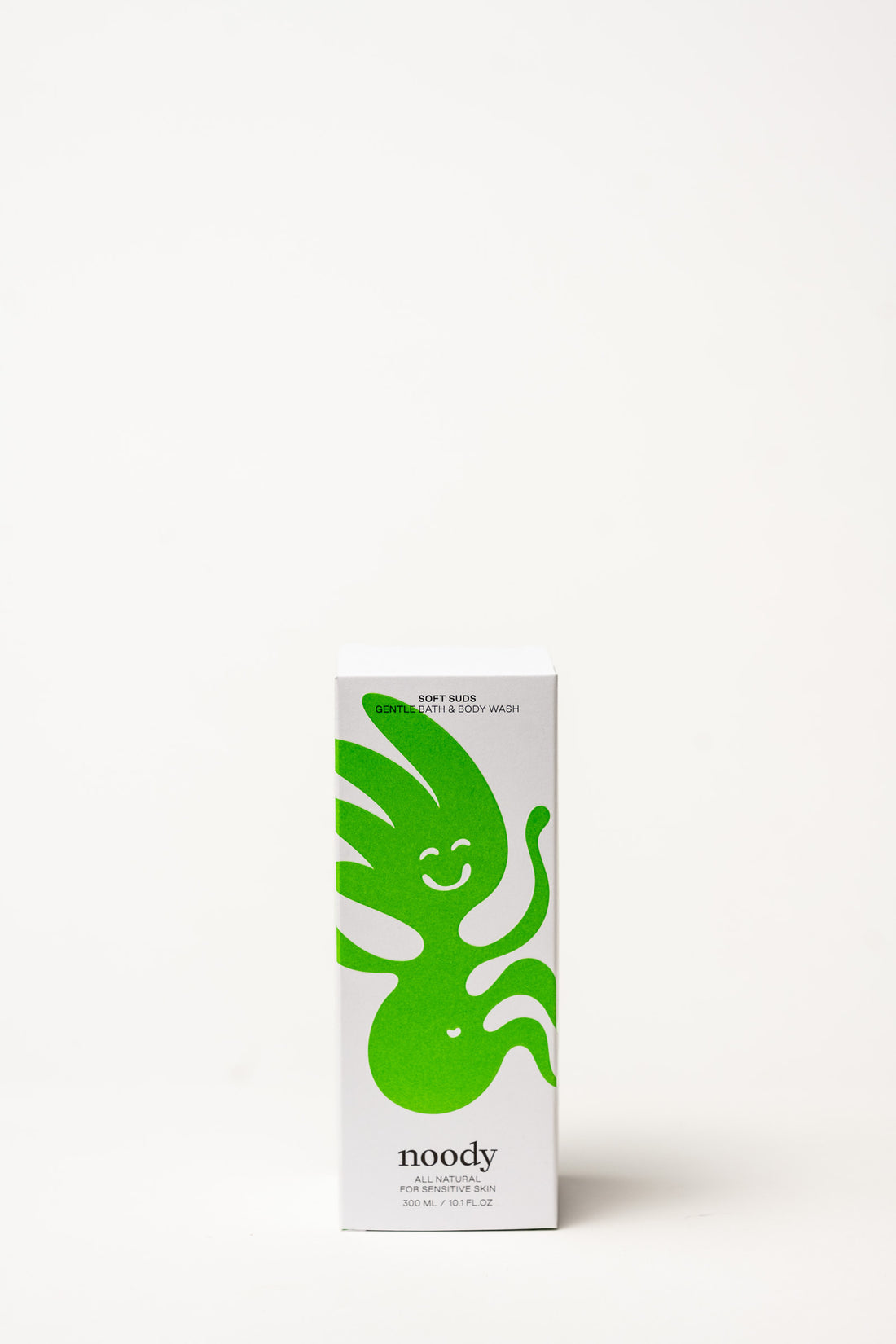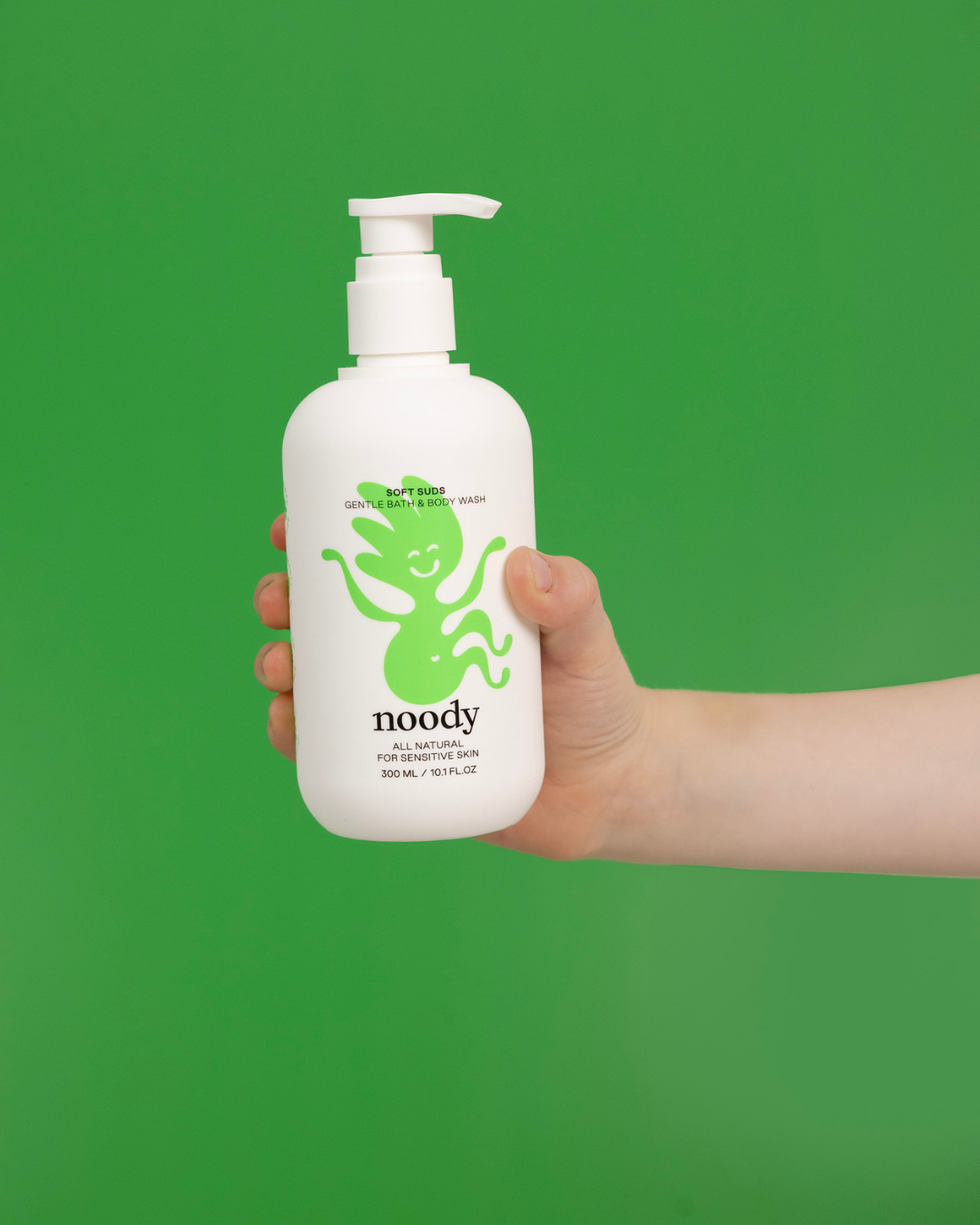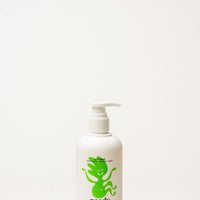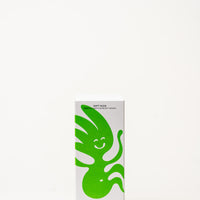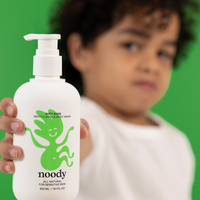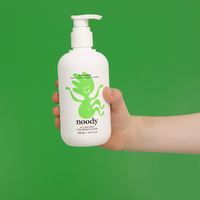 Gentle Bath and Body Wash -For A kinder Kind of Clean 500ml
Containing Oat Extract, Camomile and Kumerhou for a wash that leaves the skin calm and clean.Cleanse your little one from head to toe with Soft Suds Bath & Body Wash -the perfect gentle shampoo and wash. With no sulfates or soap, our all natural, nastie-free formulations are nude, designed especially for young ones, leaving the skin calm and clean.
Enjoy the calming scent of lavender that will help soothe them (and yourself!) in time for beddy byes. Post bath time use Lotion Potion & Calm Balm when extra hydration is needed.