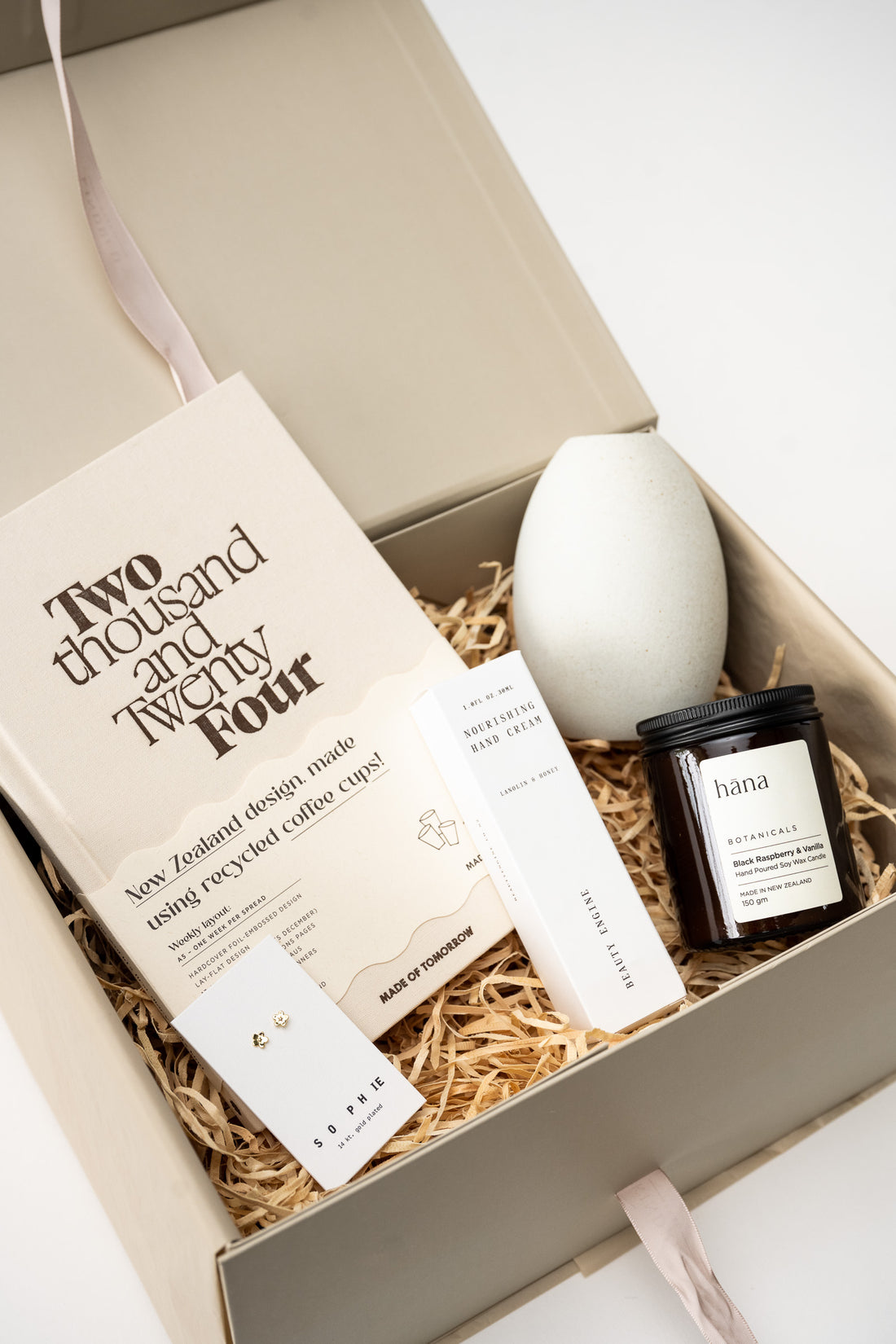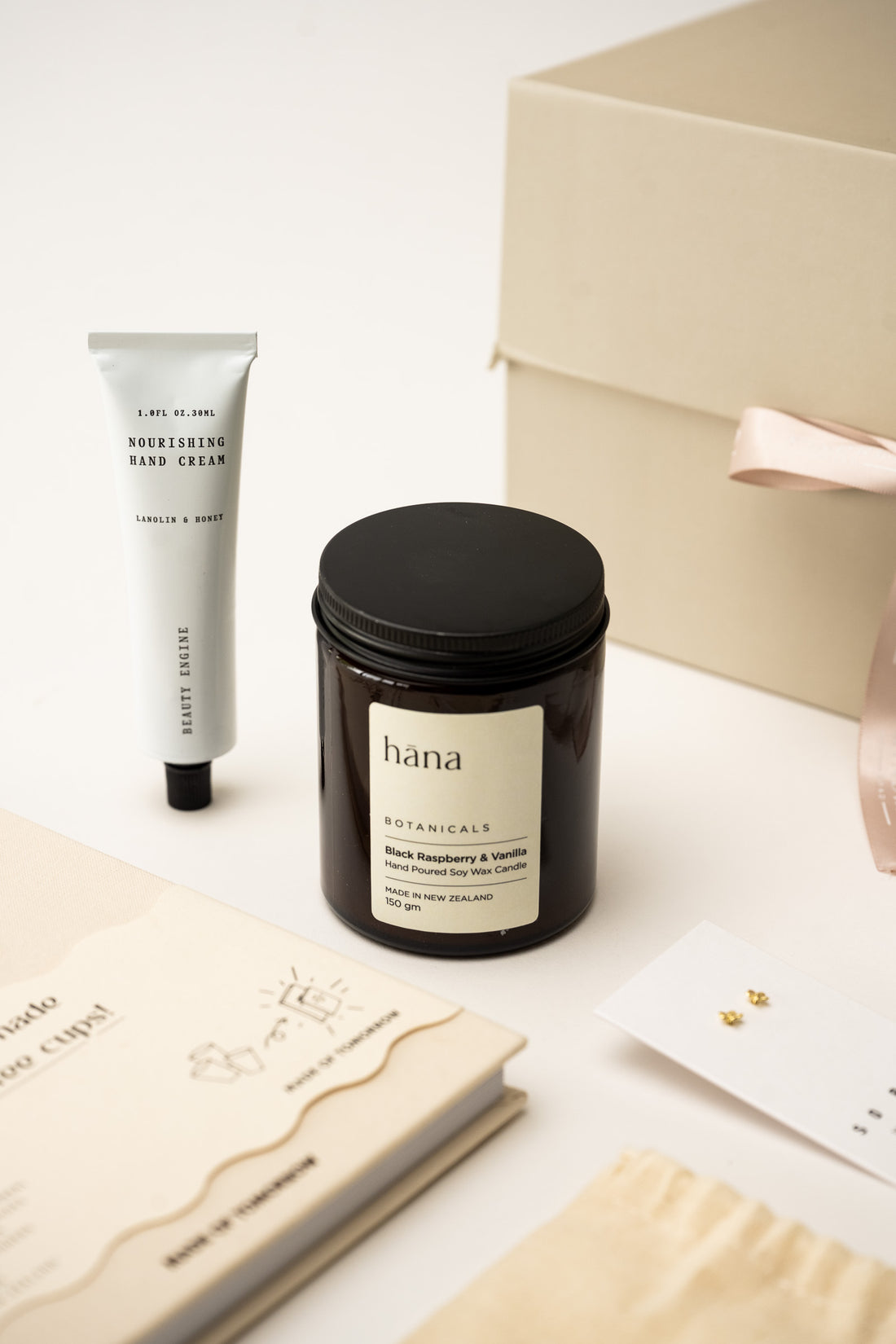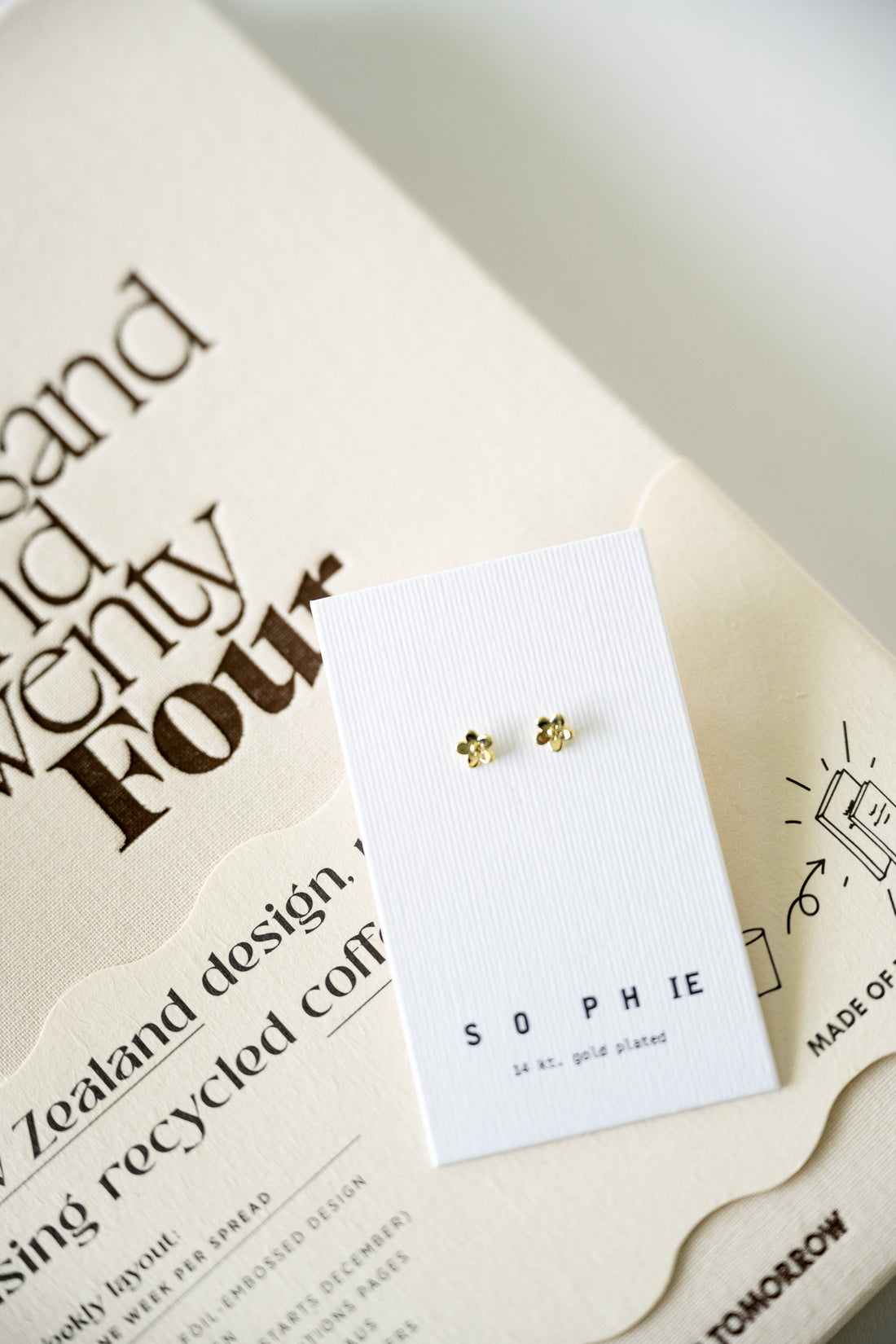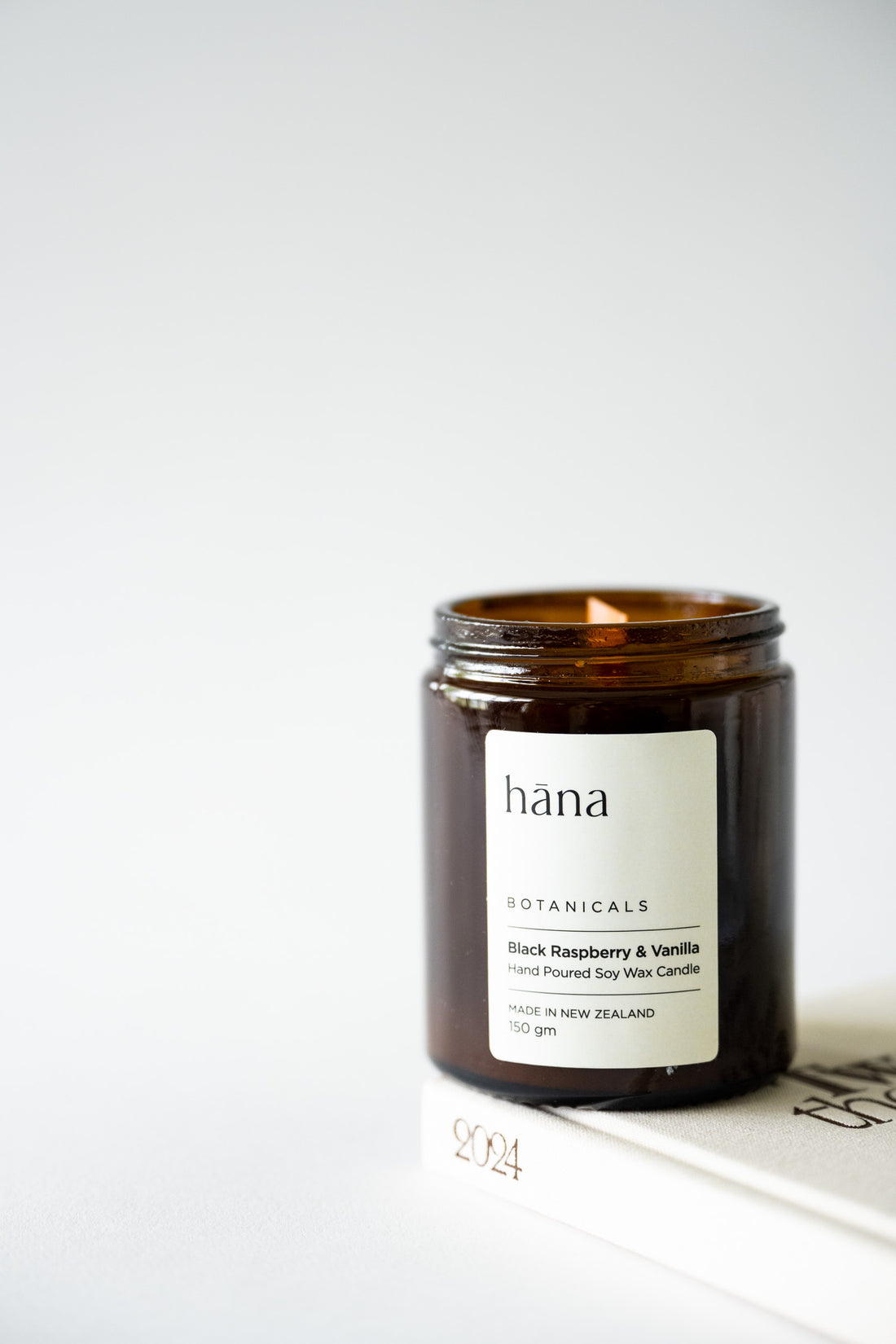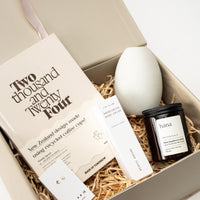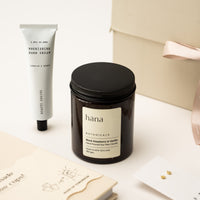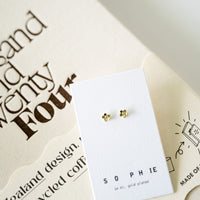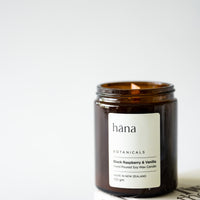 Made of tomorrow Gift Box - Ivory
Our holiday gift boxes are back. We've tailored them to be simple, personal, and filled with some holiday joy!
 Included:
- Made of Tomorrow weekly diary (Ivory)
- Hana candle
- Daisy earrings
- Hand cream
- Bud vase
Packaged in a beautiful Kindred Road gift box.
Enjoy thoughtful and effortless gifting this holiday season.