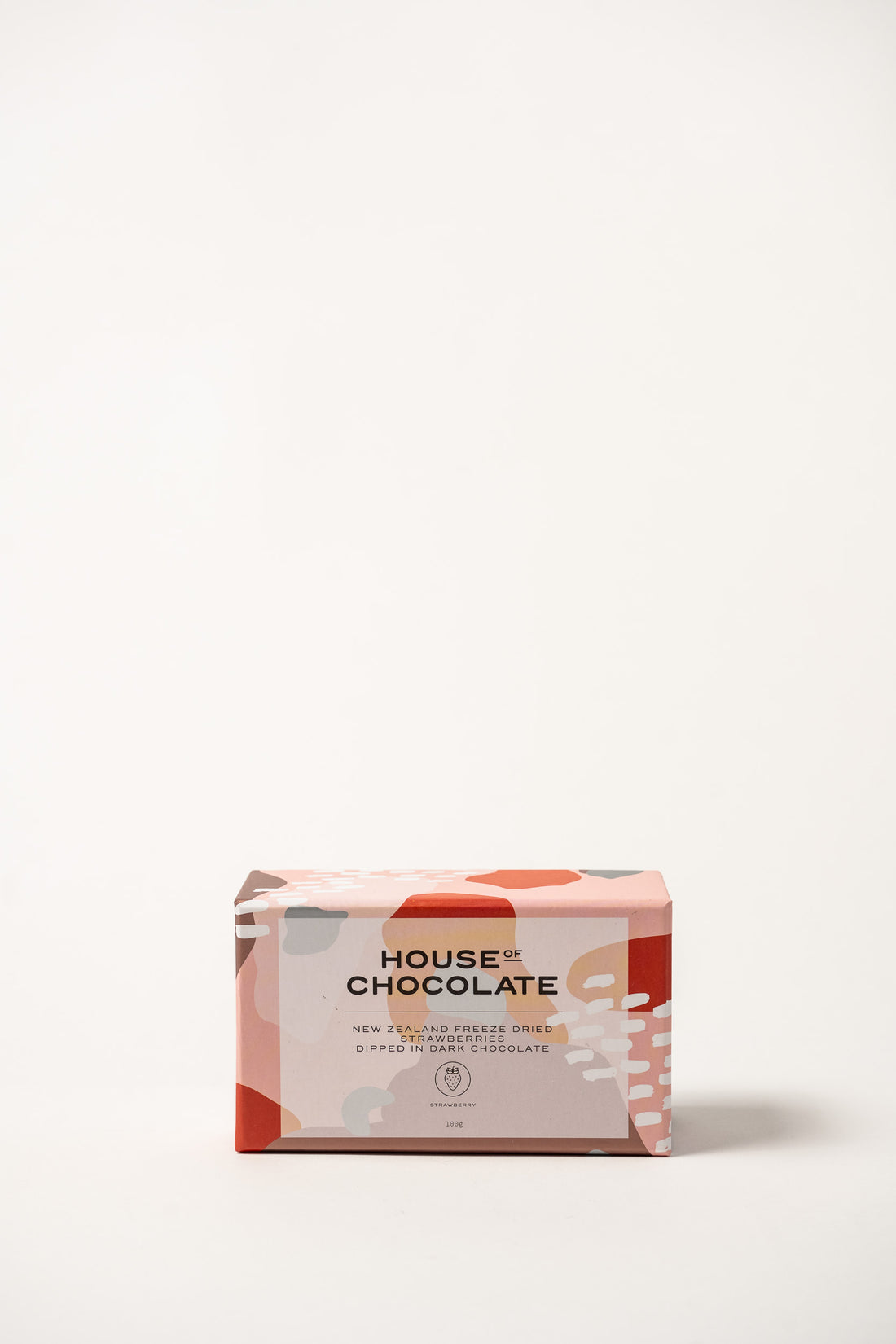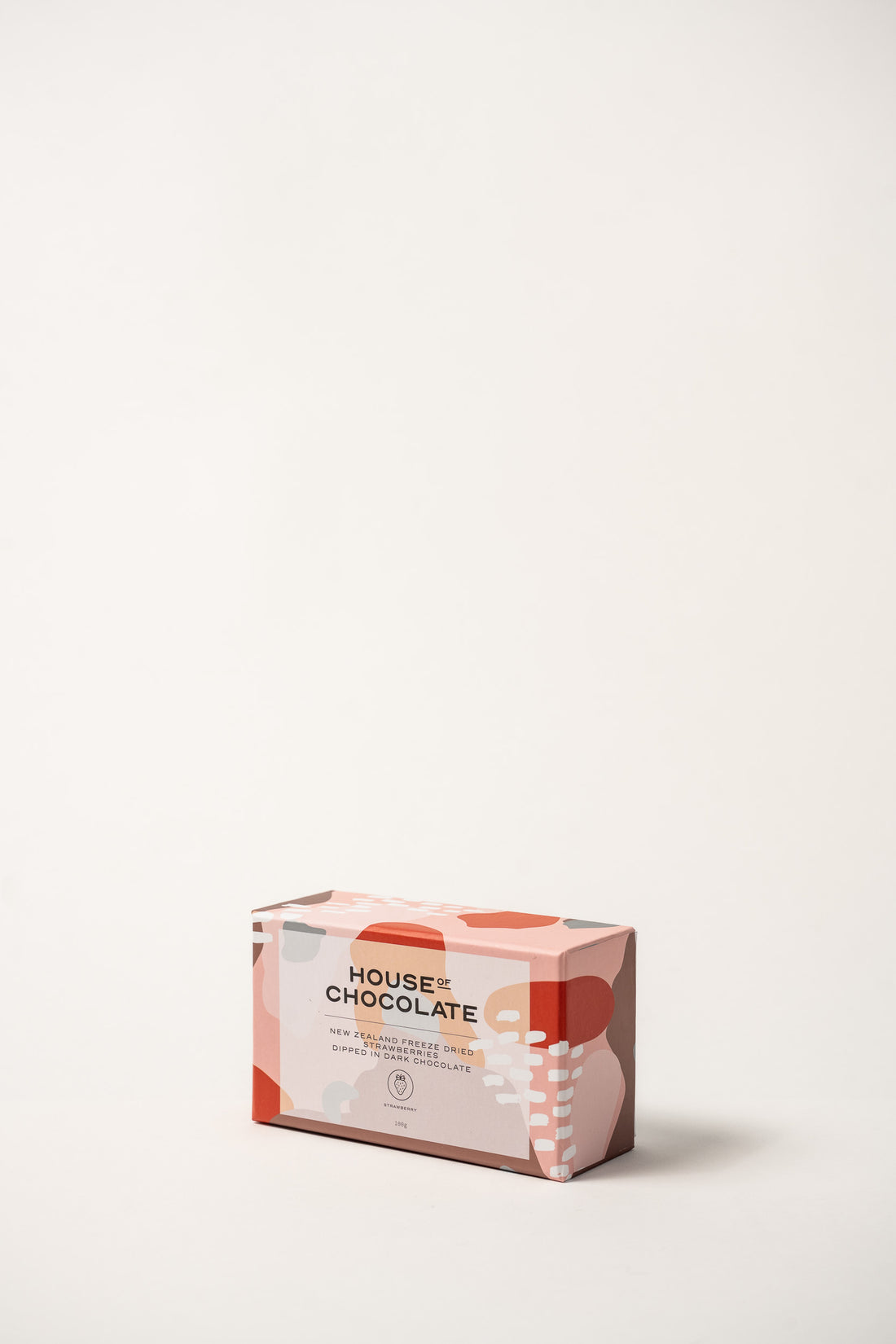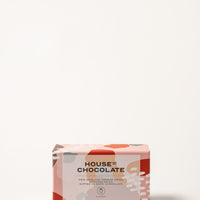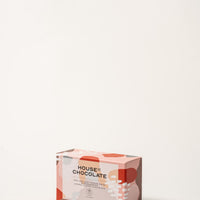 Freeze Dry Strawberries in Dark Chocolate
These bad boys are hand dipped almost every day in our chocolate kitchen due to their popularity.
The freeze dried strawberry packs tons of intense strawberry flavour and provide a crunchy texture like honeycomb.
We use modern techniques and the best ingredients New Zealand has to offer, creating a unique chocolate experience.
Each 100g selection comes in beautiful gift box packaging