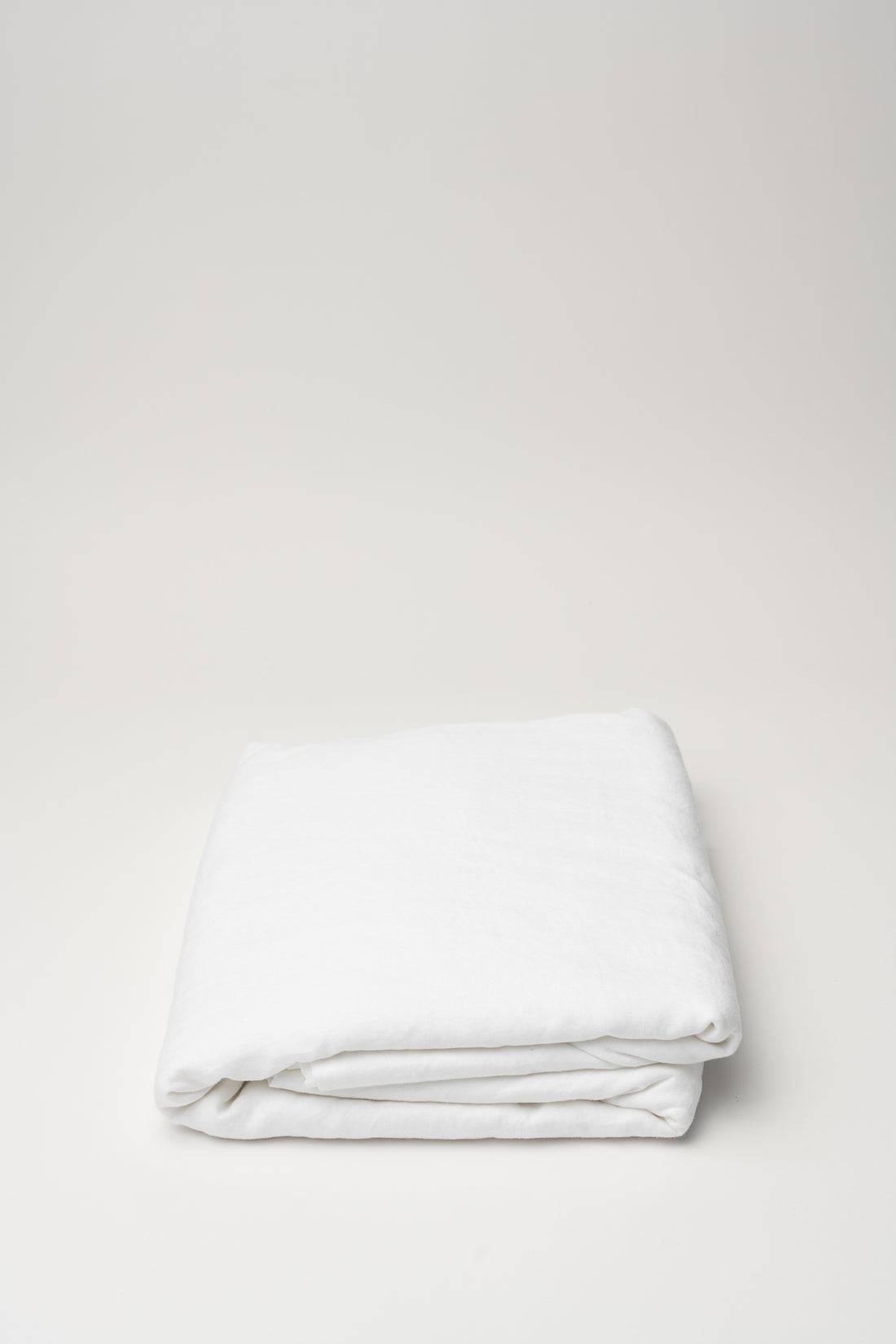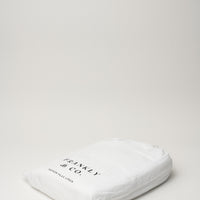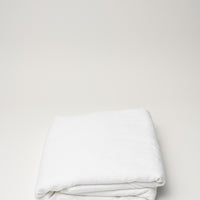 Get ready to fall in love with the finest quality of bed linen that will change the way you sleep.
Woven from flax grown in France and crafted into premium linen bedding. 
French Flax Linen is made from 100% natural linen fibers. Linen regulates heat, naturally allowing you to stay warm in winter while also keeping your body cool in the warm humidity of summer. Our linen is woven from certified 170gsm French Flax, making it perfect for all year round.
While it's pleasing to the eye and can make any bed look beautiful, our 100% Flax Linen is antibacterial and also hypoallergenic so is perfect for anyone with sensitive skin.
All linen is stonewashed to ensure its softened and ready for you to enjoy.
Like a fine wine our linen only gets better with age when cared for correctly, it can bring comfort and enjoyment for years to come.