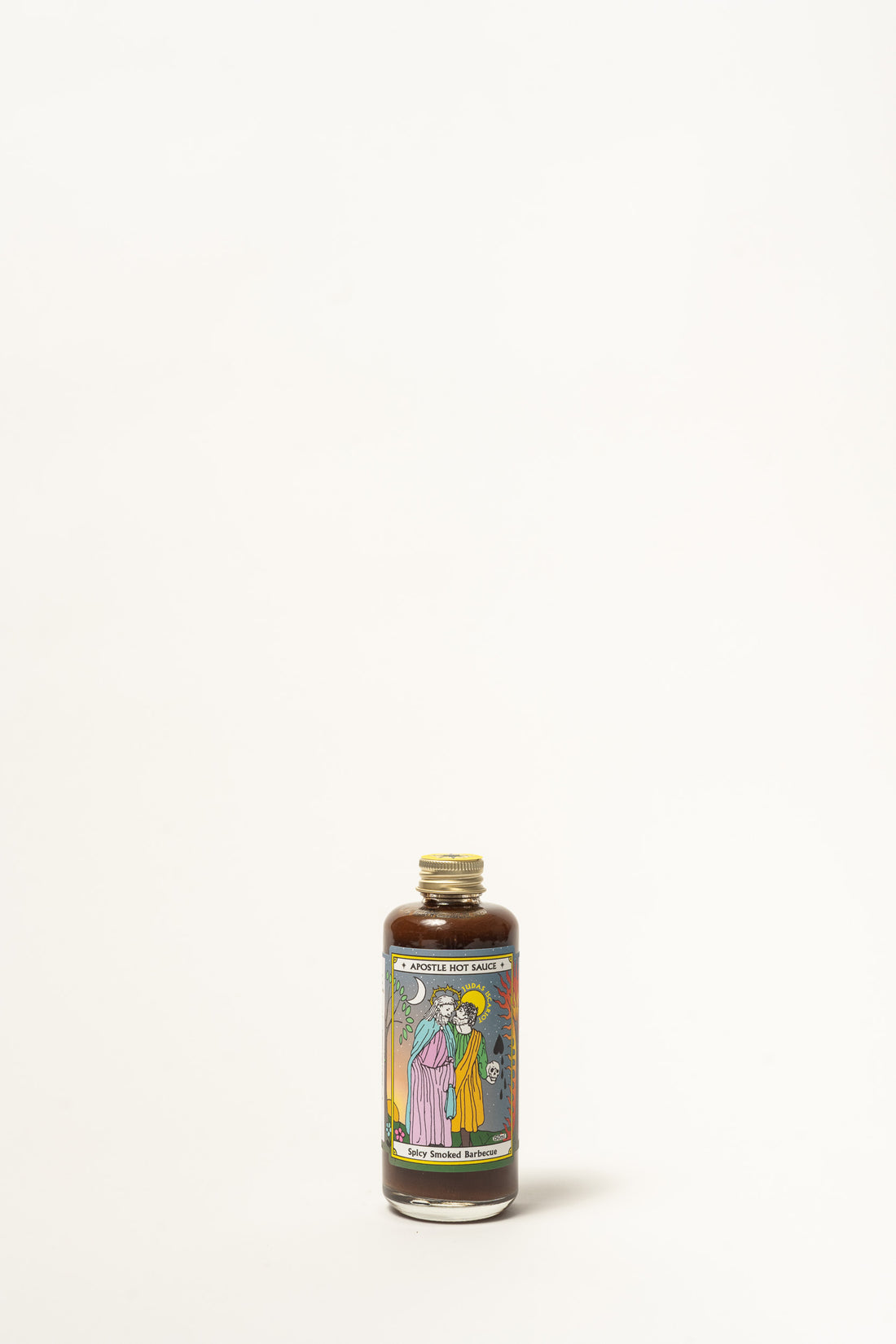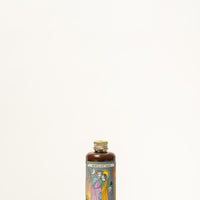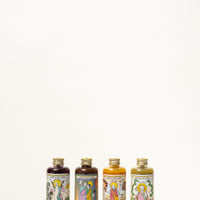 Apostle Hot Sauce - Judas
Manuka smoked chipotle & slow roasted onions stewed together in tangy pineapple juice and sweetened with sticky black molasses and brown sugar.
No artificial sweeteners, colours or flavours made with organic apple cider vinegar.
Everything a perfect spicy barbecue sauce should be.
Judas is wonderful with grilled or fried chicken, pulled pork, brisket or barbecued veges like zucchini and corn.