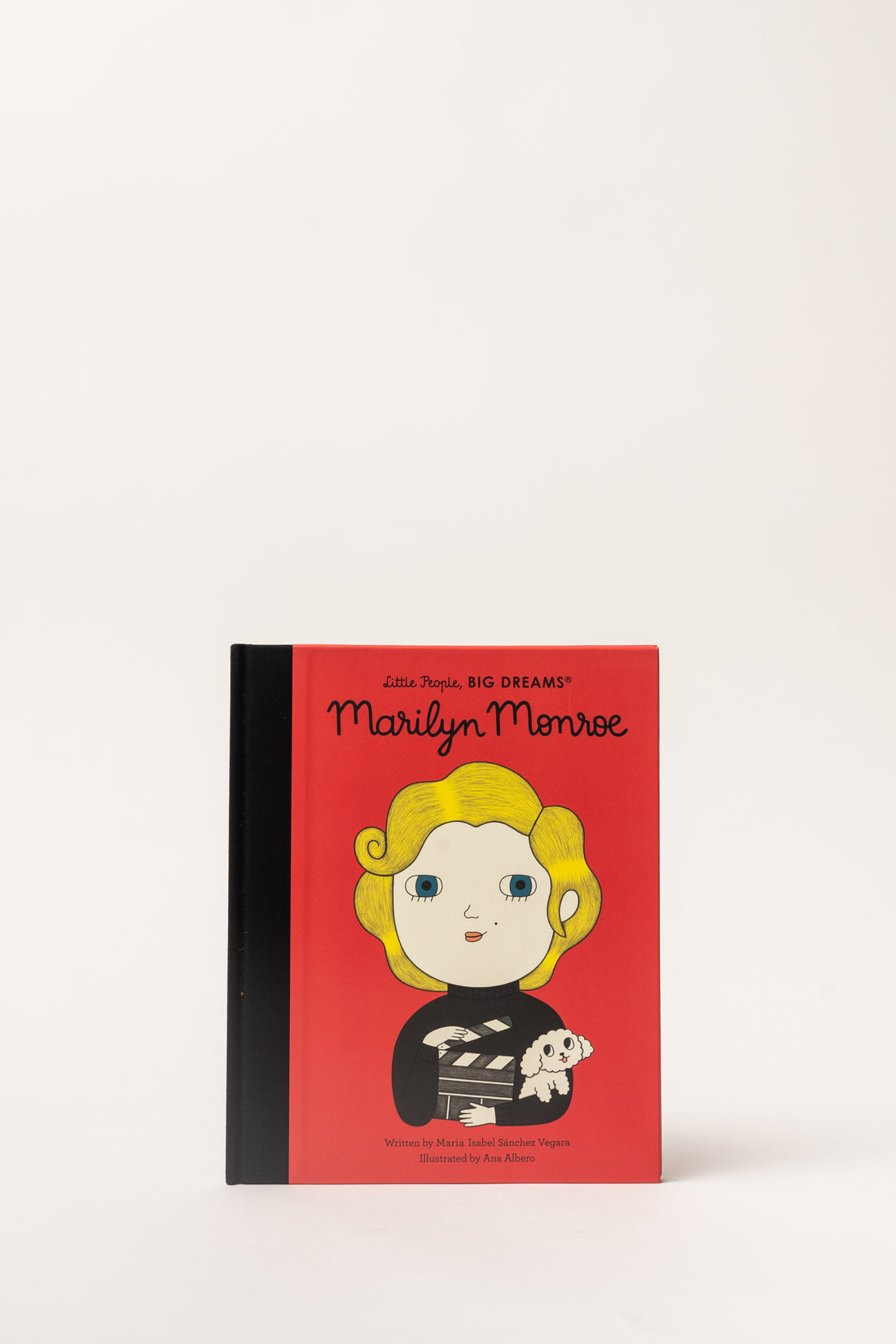 Marilyn Monroe - Little People, Big Dreams
Discover the lives of outstanding people, from designers and artists to scientists. All of them achieved incredible things, yet each began life as a child with a dream.
Little Norma Jeane knew she wanted her name in bright lights on the big screen. She propelled herself to stardom in her early twenties, living out her dreams with the most fabulous new name; Marilyn Monroe. The little girl with a big dream became one of the most iconic figures of the 20th century. This inspiring story of the actress's life features a facts and photos section at the back.