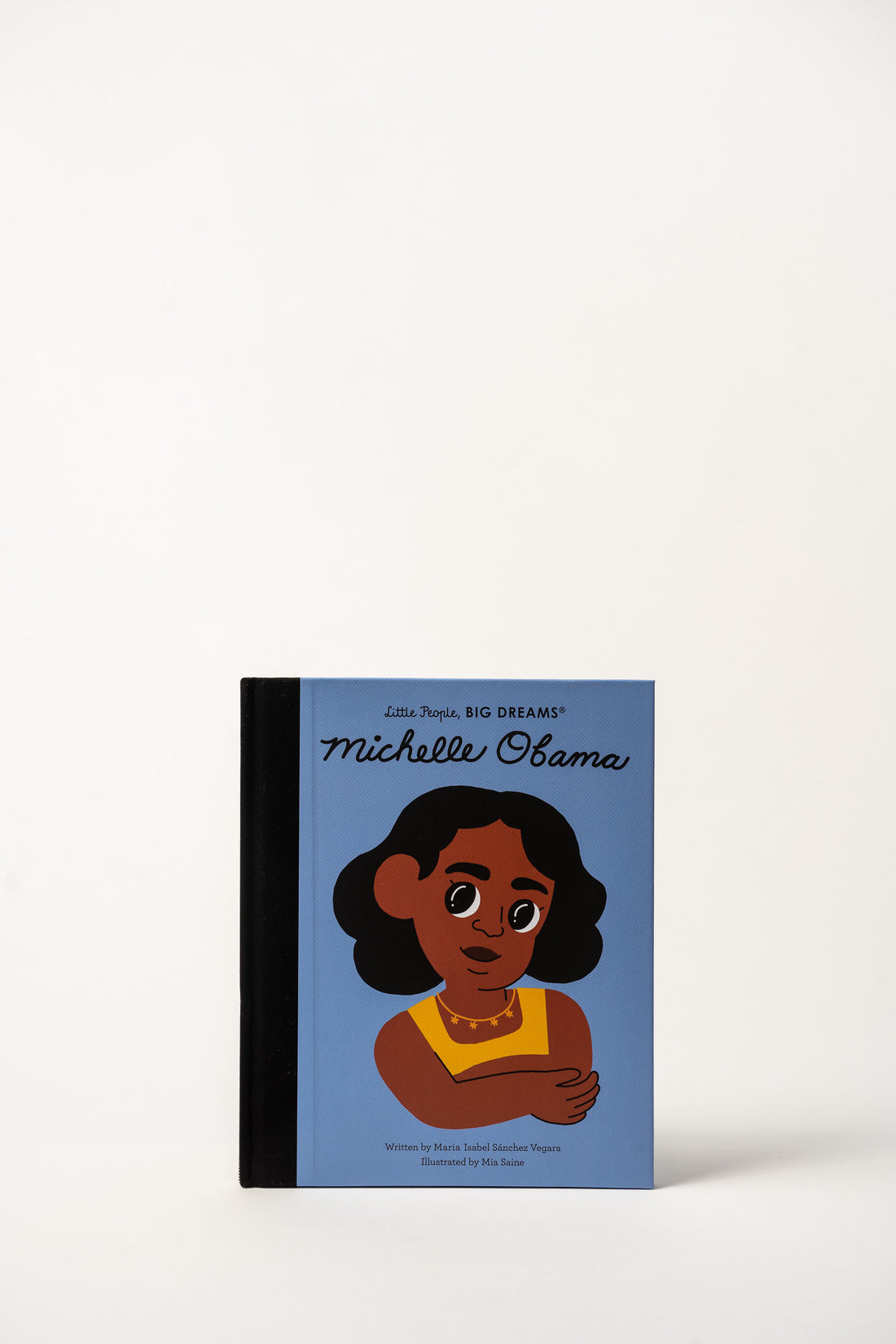 Michelle Obama - little people, big dreams
Discover the lives of outstanding people, from designers and artists to scientists.  All of them achieved incredible things, yet each began life as a child with a dream.
Young Michelle grew up on the South Side of Chicago in a close-knit family. She loved school, achieving A's, and worked hard to blaze trails at the universities of Princeton and Harvard. Then, at the beginning of her legal career, she met Barack Obama. As first lady, she used her platform to advocate for women and girls and continues to inspire many with her powerful voice, and best-selling books. This empowering book features stylish and quirky illustrations and extra facts at the back, including a biographical timeline with historical photos and a detailed profile of the inspiring woman's life.