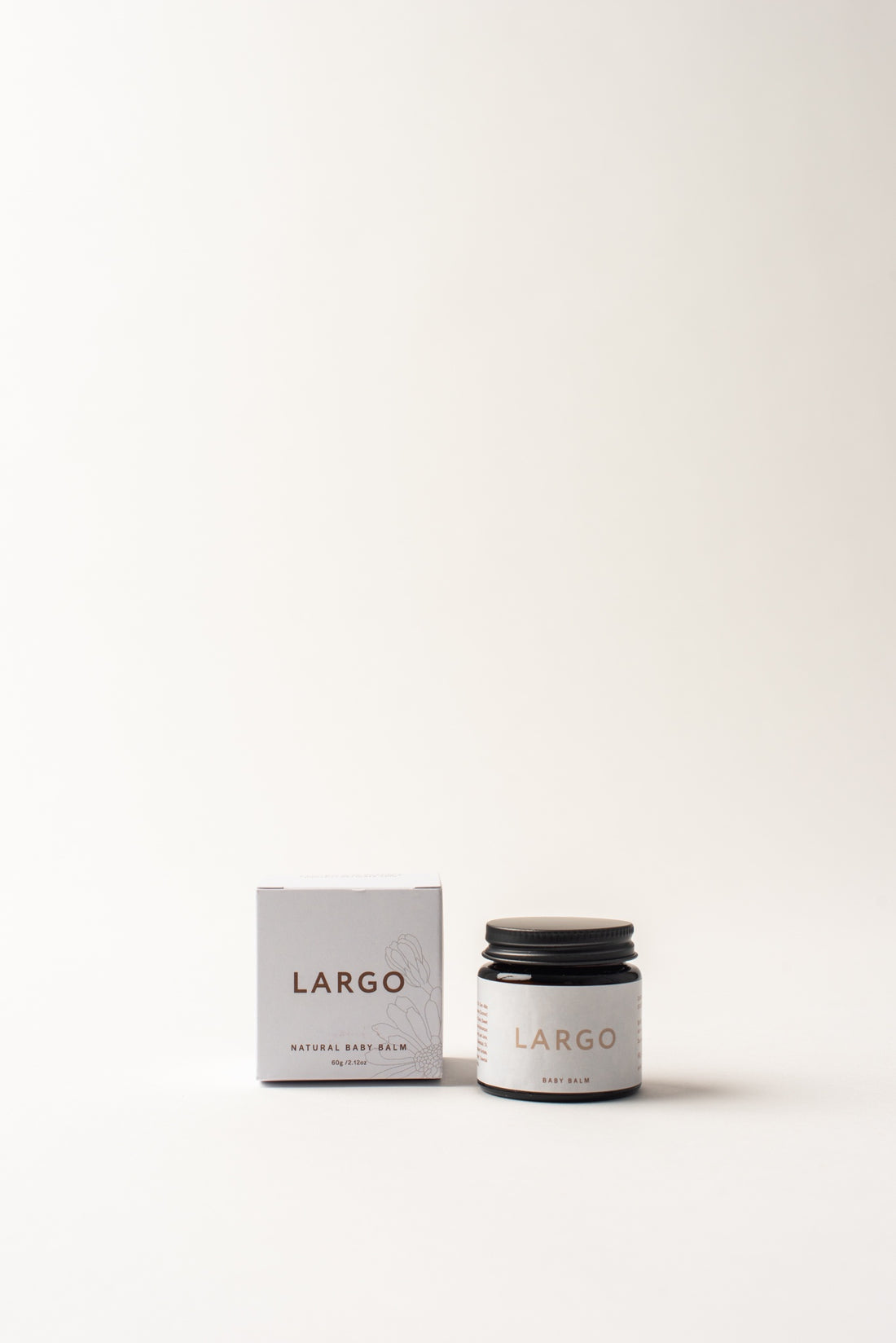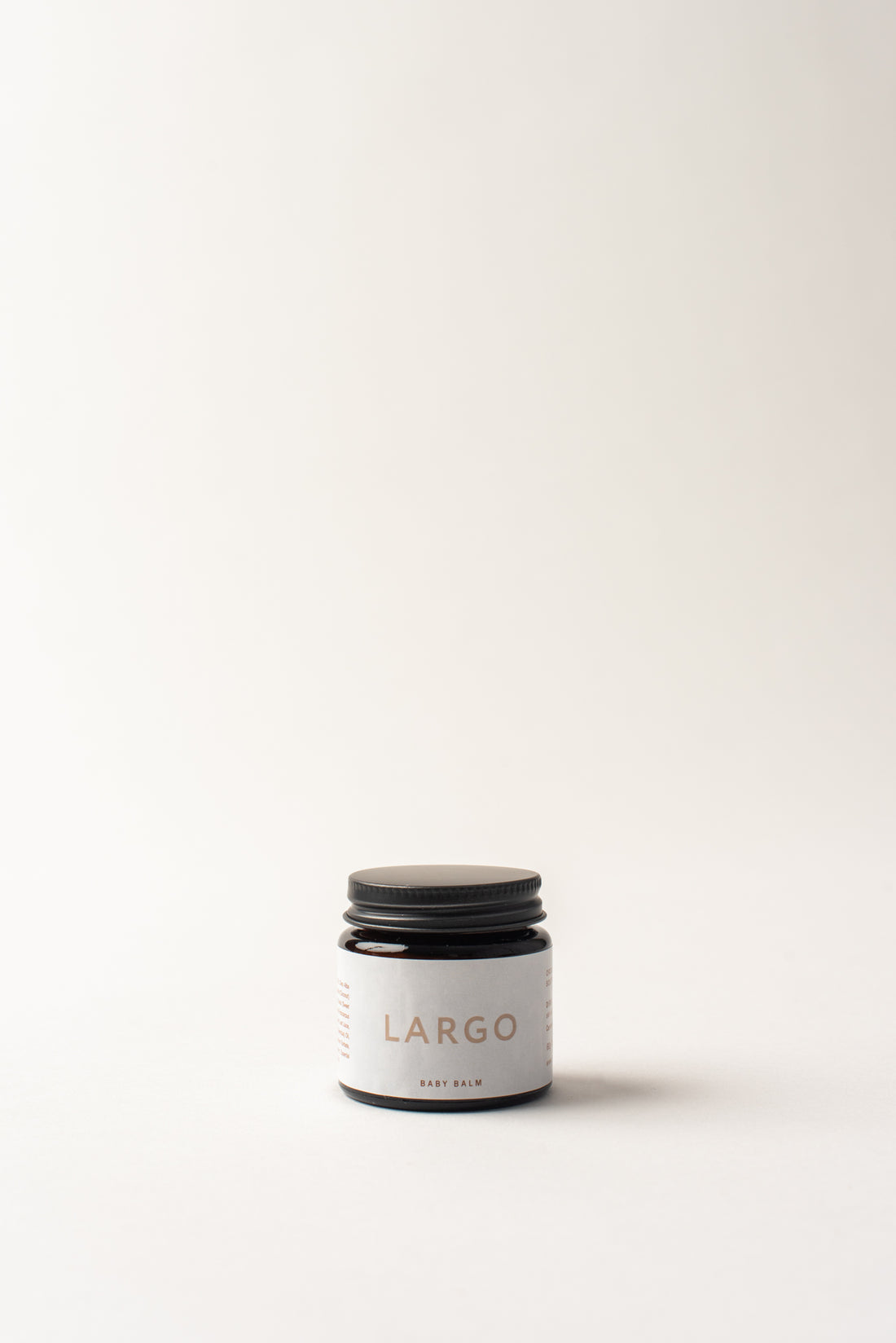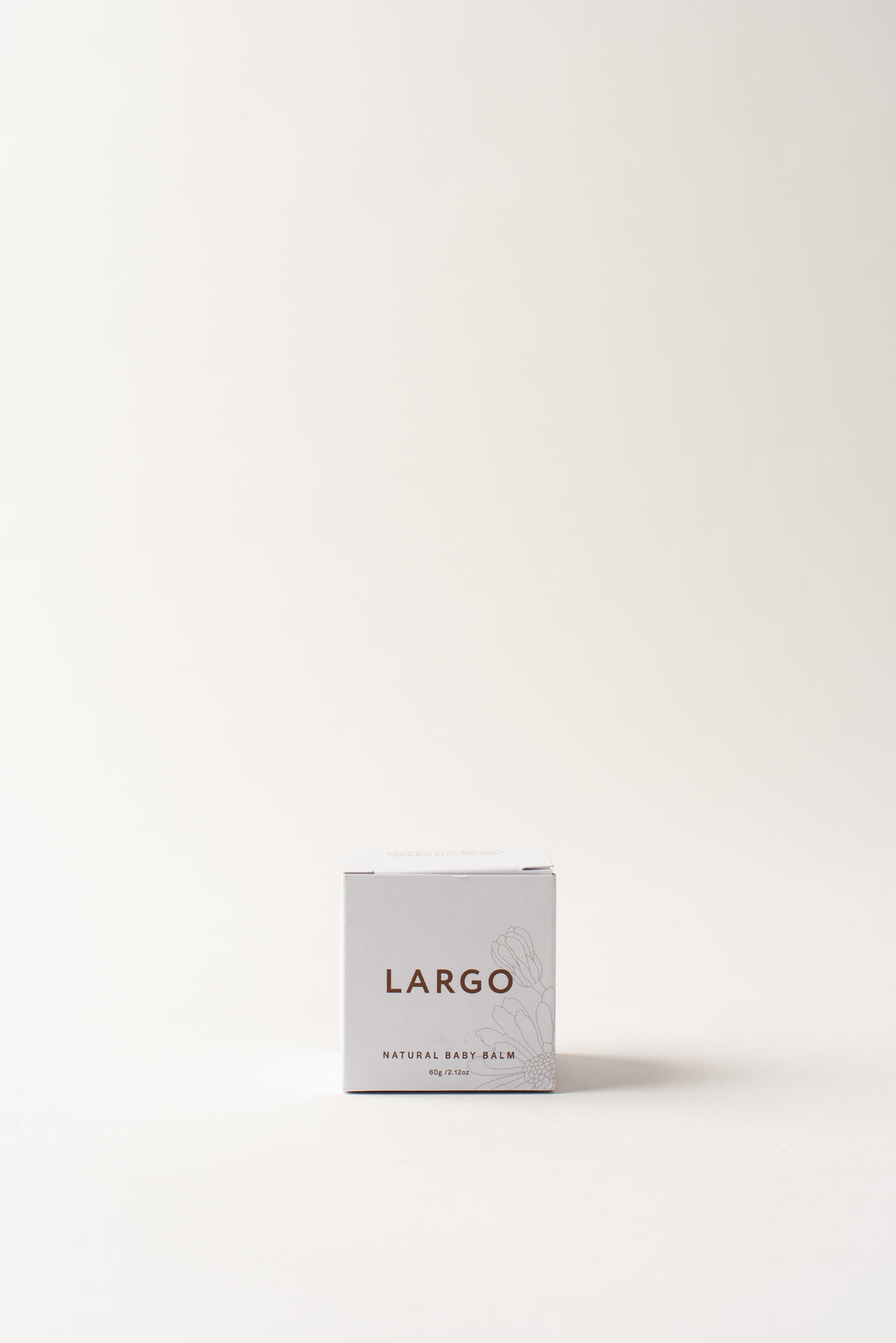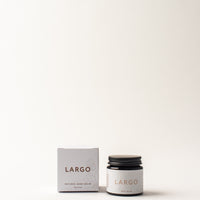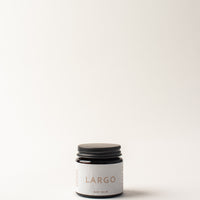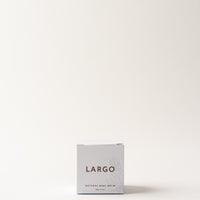 A buttery multi purpose balm which is safe and effective for newborns+ 
Combining a unique blend of 100% natural and organic butters, oils and active botanicals to assist in healing and protecting your little ones delicate skin.
~ immediately soothing
~ healing within a few days for mild conditions.
~ it can be applied as often as needed and used on the whole family.
~ free from any toxic or synthetic ingredients


Directions:
Apply a small amount (a little goes a long way) using a clean finger to:
~ Nappy changes
~ Dribble rashes 
~ Dry and itchy skin
~ Mild eczema
~ Cradle cap
~ General nourishment to keep skin soft, supple and protected for the whole family
Not recommended on open wounds.
Features:

All ingredients are Organic / Natural / COMSOS / ECOCERT approved. 
~ NZ Totarol Extract: super-antioxidant, anti-fungal and anti-bacterial
~ Calendula: anti-inflammatory, soothing and regenerating
~ Chickweed: eases itching and inflammation
~ Comfrey: healing and skin cell renewal
~ Aloe vera: healing, nourishing and calming
~ NZ Beeswax: anti-microbial and anti-inflamatory, relieves dry itchy and flaky skin
~ Jojoba oil: deeply moisturing and healing, packed with vitamins
~ Coconut oil: nourishes and moisturises
~ Shea butter: nutrient dense and nourishing
~ Coldpressed Olive Oil: rich in vitamins and moisturising